How do parents make sure their babies stay alive?
Take your first grade scientists on a virtual field trip to meet the special creatures at the California Science Center to compare parents and offspring to see that they are alike, but not exactly alike. Students will also find patterns in behavior of parents and offspring that help offspring survive. Young scientists will begin to develop an understanding of how plants and animals use their external parts to help them survive, grow, and meet their needs.
Next Generation Science Standards Addressed
1-LS1-1, 1-LS1-2, and1-LS3-1
Help us improve Virtual Field Trips by registering to participate in our program evaluation.
Already completed a Virtual Field Trip?
LIVE Virtual Program | 1st Grade Life Science
A LIVE facilitated experience for your class
Invite educators from the California Science Center into your classroom virtually to explore the physical and behavioral connections between parents and offspring.
Reserve your date now!
Contact us at 213-744-2019 for more information and to reserve your program!
Cost: $250 for up to 32 students (approx. 1 class)
Program Length: 30-45 minutes
Availability: Tuesdays-Fridays 8:30am or 9:45am
We provide a hosted meeting link for your students to join virtually.
Video | 1st Grade Life Science
A 15-20 minute FREE episode
Join our educators to discover all the natural connections between parents and offspring in the World of Life Discovery Room and behind the scenes in our greenhouse.
English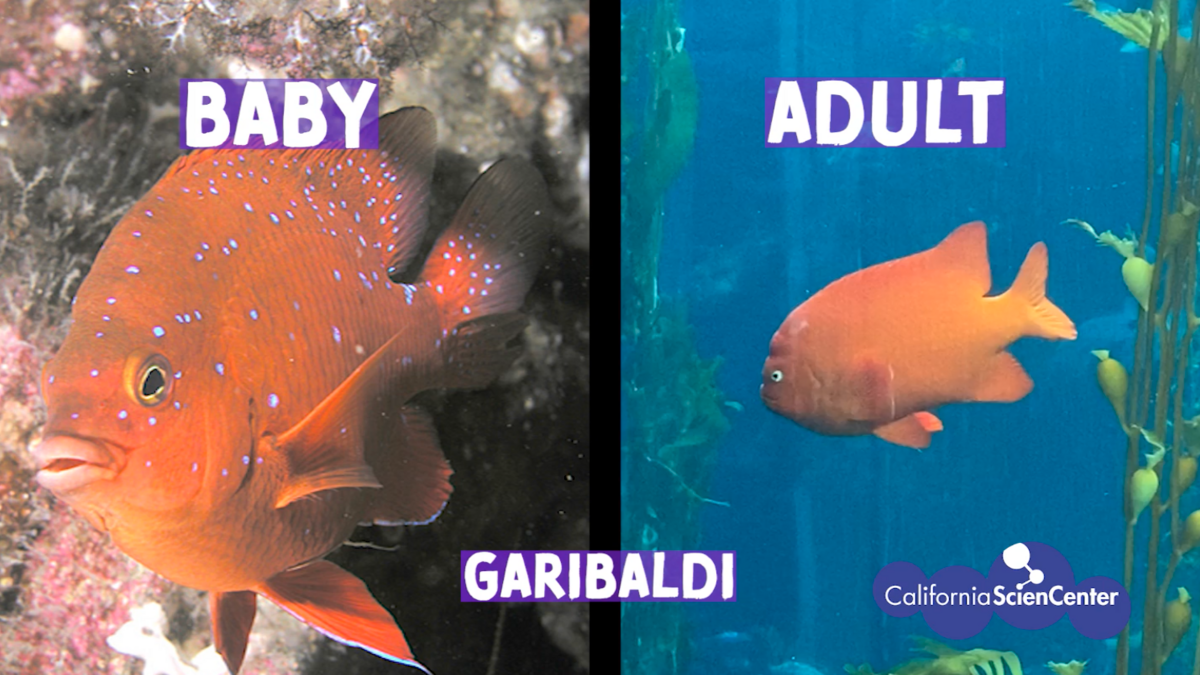 Español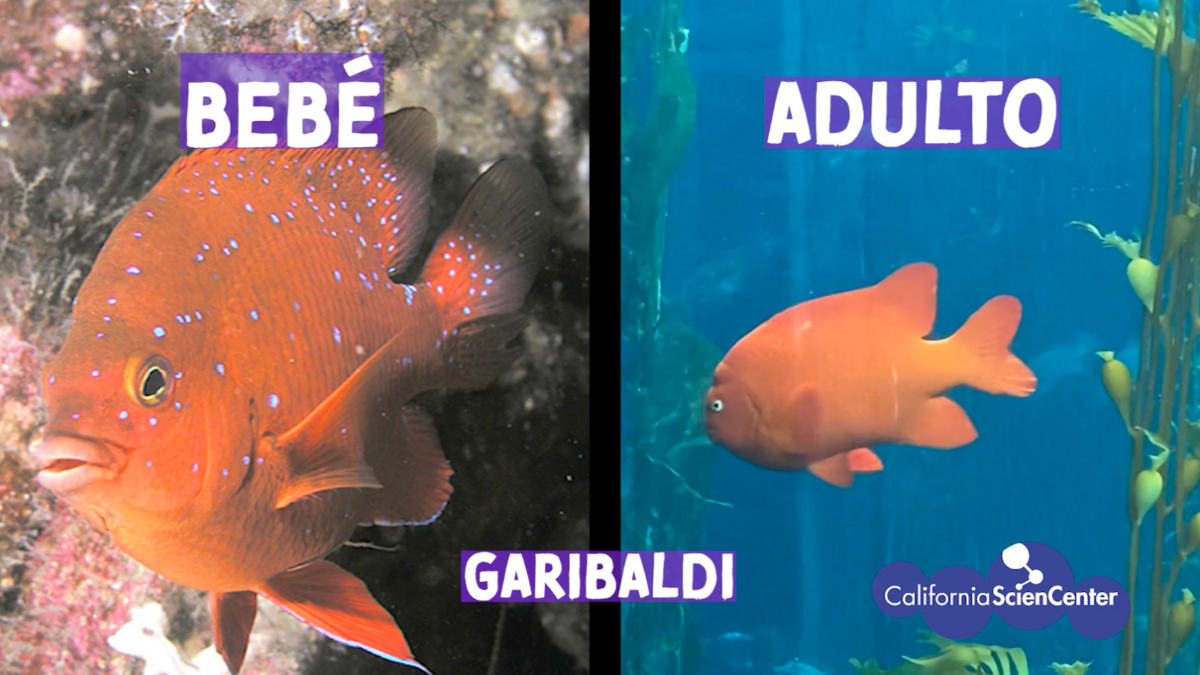 Activity Guide | 1st Grade Life Science
A FREE downloadable
Students will consider how external structures help animals to carry their young and keep them safe. They will use their observations of structure and function in nature as inspiration to design an invention that will let them carry a toy with no hands.
Open or Download the Activity Guide
Interactive Google Documents
Documentos Interactivos de Google
PDF Version (Screen Reader Accessible)
Versión PDF (Accesible con Lector de Pantalla)